December 7th Network Leader Roundtable: Reconstructing Church Planting for a Deconstructing Generation with Daniel Yang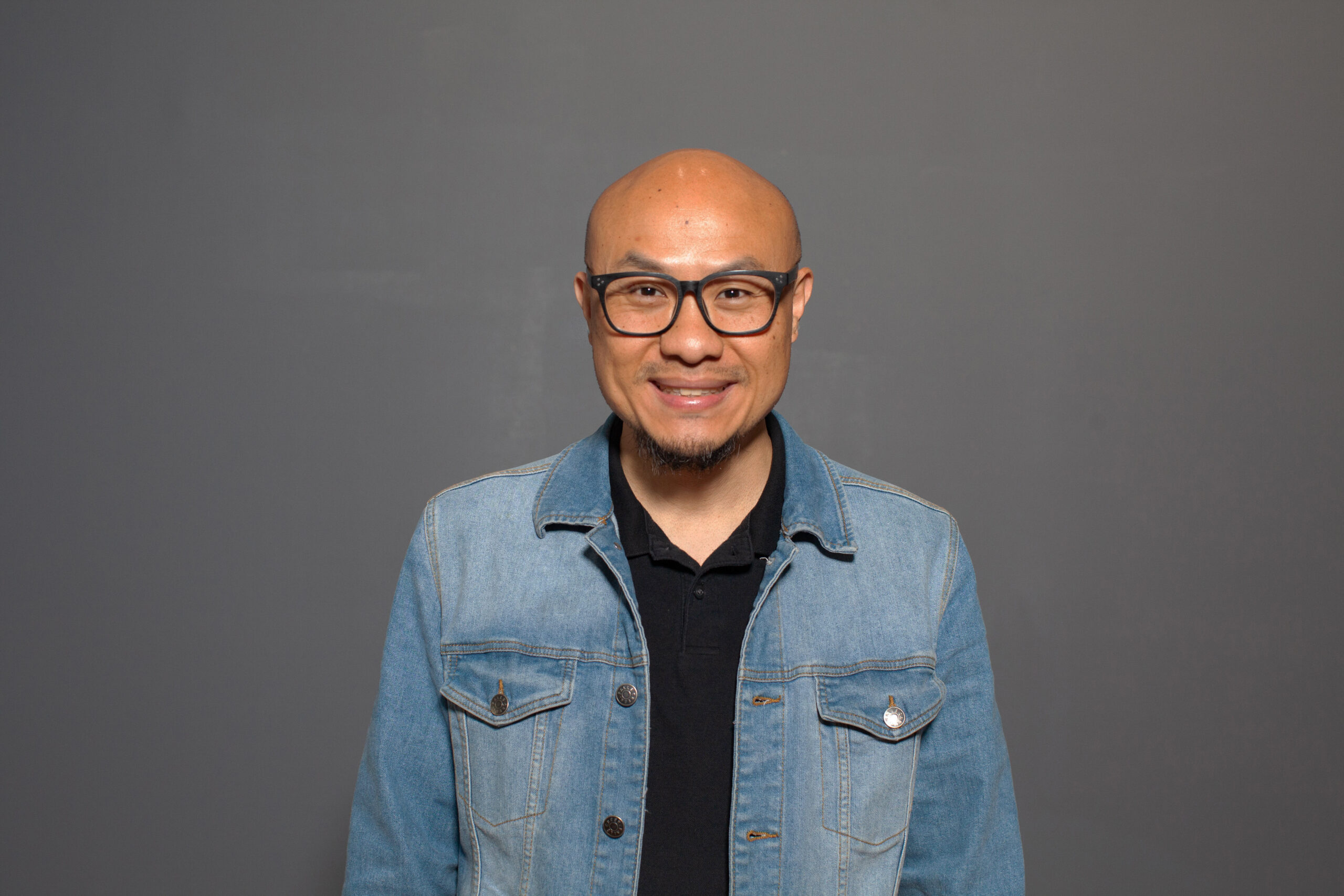 Since 2007, the median age of church planters has risen from 33 years old to 42 years old since 2007. It's important as network leaders and coaches, that we understand what is happening with Gen-Z, and we can begin by asking three questions:
Why is the vision for church planting losing its appeal for Gen-Z?
What is it about Gen-Z deconstruction that's different from previous generations?
What about all of this should cause us to be alarmed but also should give us hope?
Join author and thought leader Daniel Yang, National Director of Churches of Welcome at World Relief, to learn why we need to change the church planting narrative in order to reach Gen Z, the most diverse and anxious generation in history.
When: Thursday, December 7, 10am Pacific
Where: On Zoom. RSVP for links and updates.