The Fuller Church Planting Initiative seeks to empower global church planting by equipping church planters and network/denominational leaders to start diverse gospel-centered, church-planting churches.
Len Tang
Len Tang is the Director of the Church Planting Initiative at Fuller Seminary, and has planted two churches: Cedar Creek Church in Sherwood, Oregon, and Missio Community Church in Pasadena, CA. He is married to Amy and they have three young adult boys, two cats, and one electric motorcycle.
Corey Lee
Corey is the Director of Church Planting Content and Partnerships for Fuller's Church Planting Initiative. He is married to Jade and has four beautiful children. Corey and Jade planted Convergence Church in the Atlanta Metro Area. For the last 20 years, Corey has equipped emerging leaders and planted churches near Historically Black Colleges and Universities (HBCUs). Corey has a B.S. from Hampton University, an MDiv from Fuller, and is working toward a Ph.D. in theology at Fuller in Practical Theology with a minor in African American Church History.
Jennifer Bonessi
Jennifer Bonessi leads Fuller Church Planting Initiative's admin, communications and marketing efforts - so you'll be hearing from her - with decades of experience in marketing. Passionate about women's ministry, she has led numerous marriage, parenting and women's Bible studies as well as a MOPS group through Hill Country Bible in Austin, TX, a prolific planting church in the suburbs, where she was a long-time member. She currently attends Redeemer Lutheran - a smaller, urban congregation seeking revival - with her husband and seven kids in tow.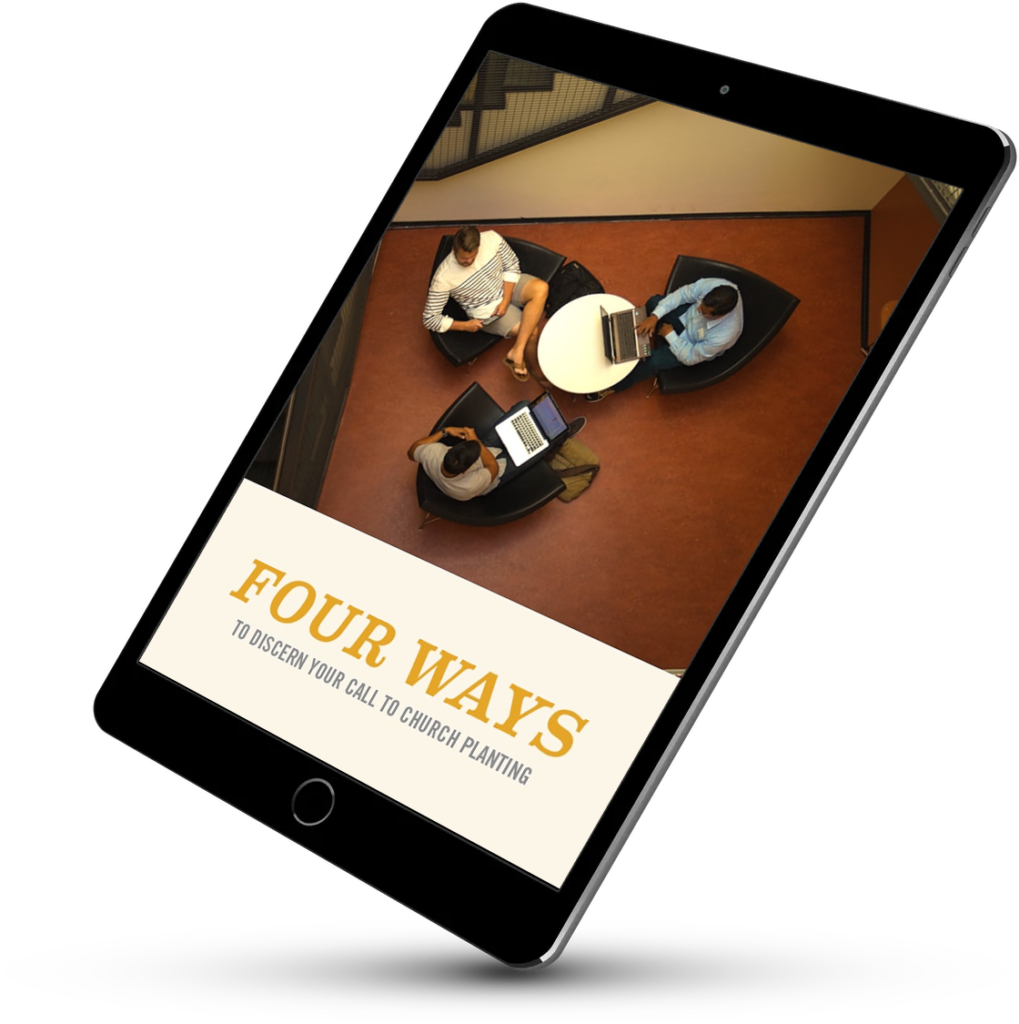 "We do not simply wake up one day and decide to plant a church. In response to the call that God has been forming in us over many years (and possibly decades) before we ever considered starting a new church, we then train—much like athletes train—to live into that call."
—Len Tang, Director of the Fuller Church Planting Initiative
Four Ways To Discern Your Call To Church Planting
Receive an instant, free download of the guide "Four Ways to Discern Your Call to Church Planting" by Len Tang, seasoned church planter and director of Fuller's Church Planting program.