YOUR NETWORK IS NOT ALONE
Even though you are keenly aware of what God is doing in your own church planting network, it's easy to forget that there are hundreds of other church planting networks, organizations, and denominations in the world that are partnering with God to plant churches.
As Fuller Church Planting Initiative gathers these leaders, we're beginning to see how each individual slice is a part of a much larger pie. What is God doing among all of these people who are planting churches? How can we help each other? These two questions guide FCPI as we seek to create community, content and collaboration with our network leaders. We welcome your partnership.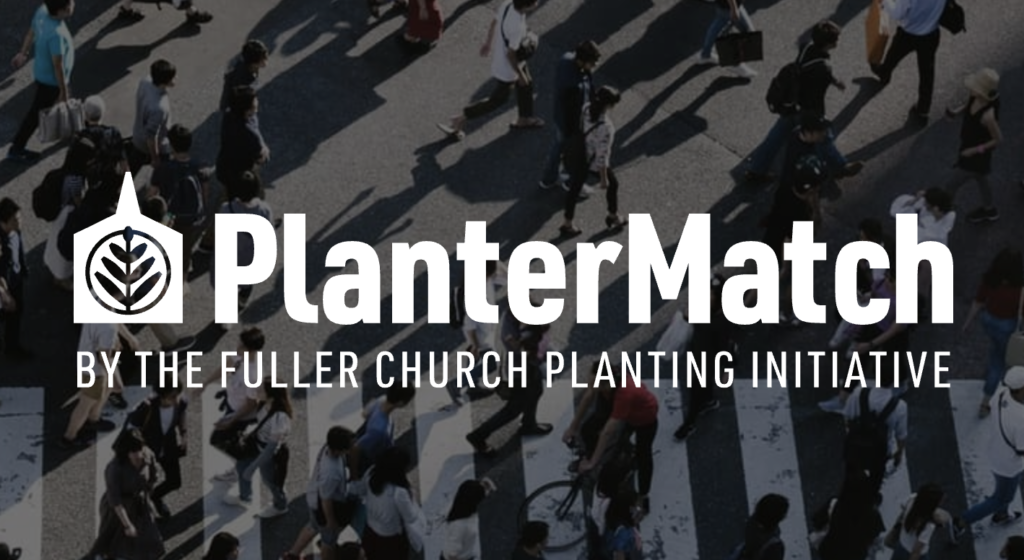 Every church planting network needs a way to recruit new leaders. If you don't have a clear way of discovering new qualified leaders, you'll also have a hard time sending out leaders to plant churches.
PlanterMatch.org is an online directory of church planting organizations and networks. Prospective planters search the directory using our filters, submit contact requests, and your network gets an email with the name, basic information, and a church planting vision.
PlanterMatch helps your network have more conversations with prospective church planters in search of a network. Get listed today and start receiving leads.
Leading a church planting network is a bit lonely; very few people really understand the work you do. There are few roadmaps for leading forward. Who do you talk to when you need resources and guidance?
The Fuller Church Planting Initiative is regularly convening a diverse group of church planting networks to gather resources, best practices, and begin to form a picture of what God is doing with church planting around the world.
We host these Roundtables once a month with leaders of church planting networks from across the world. We start with a focus area, we engage in breakouts, and we put our heads together to share existing resources and even create new resources.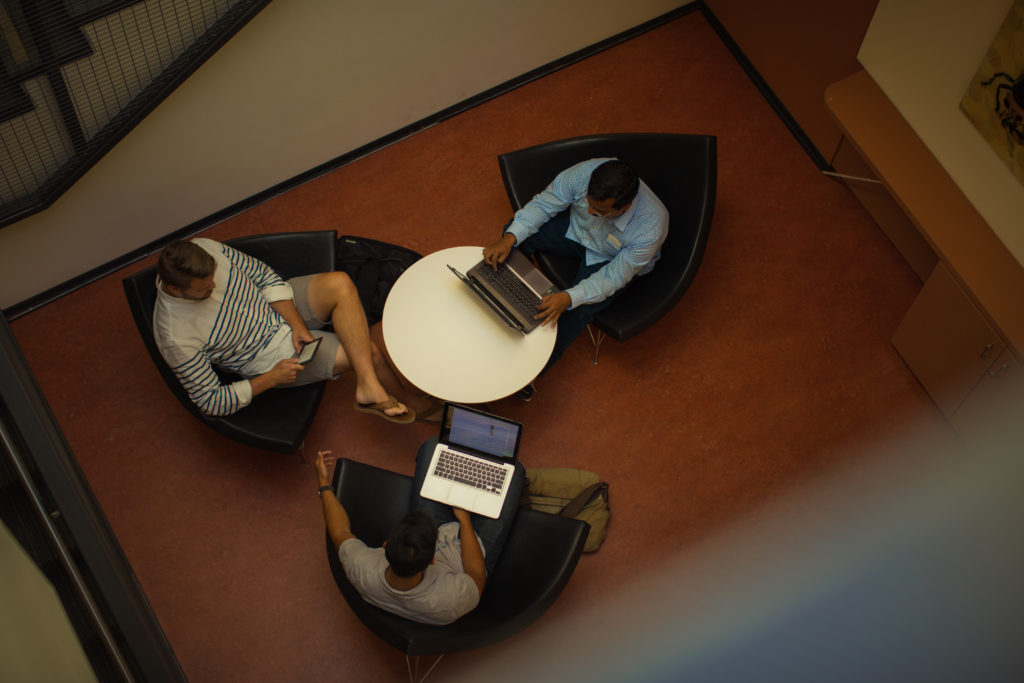 How are you regularly training and equipping your planters? Some networks have existing resources that are working well. But for others, it is challenging to provide the content and community that can develop leaders into healthy church planters.
FCPI helps network leaders train and certify their church planters so that the network leaders can focus on relationships and lean on Fuller's content.
Having planted churches ourselves, we understand how essential coaching is to the health of the Church. But becoming a great coach can be more than you can handle alone, and you often have more questions than answers. Our Church Planting Coaching Certificate is a hybrid model blending the best of gold standard coaching standards with missional frameworks through interactive online courses and written feedback from Fuller staff.