April 4th Planter Essentials: Practical How-To's
Who: Church planters.
What: A monthly gathering for church planters held on the first Tuesday of every month where our Director, Len Tang, hosts an online conversation on church planting essentials with time for Q&A.
This Month:
This month, we'll cover the nuts and bolts of church planting. While church planting must come from the heart of God and focus on making disciples, it also requires a myriad of tasks such as:
building your launch team,
getting registered as a 501c3,
finding worship space, and
setting up a website.
When: Tuesday, April 4th @ 9am PDT
Where: On Zoom. RSVP for links and updates.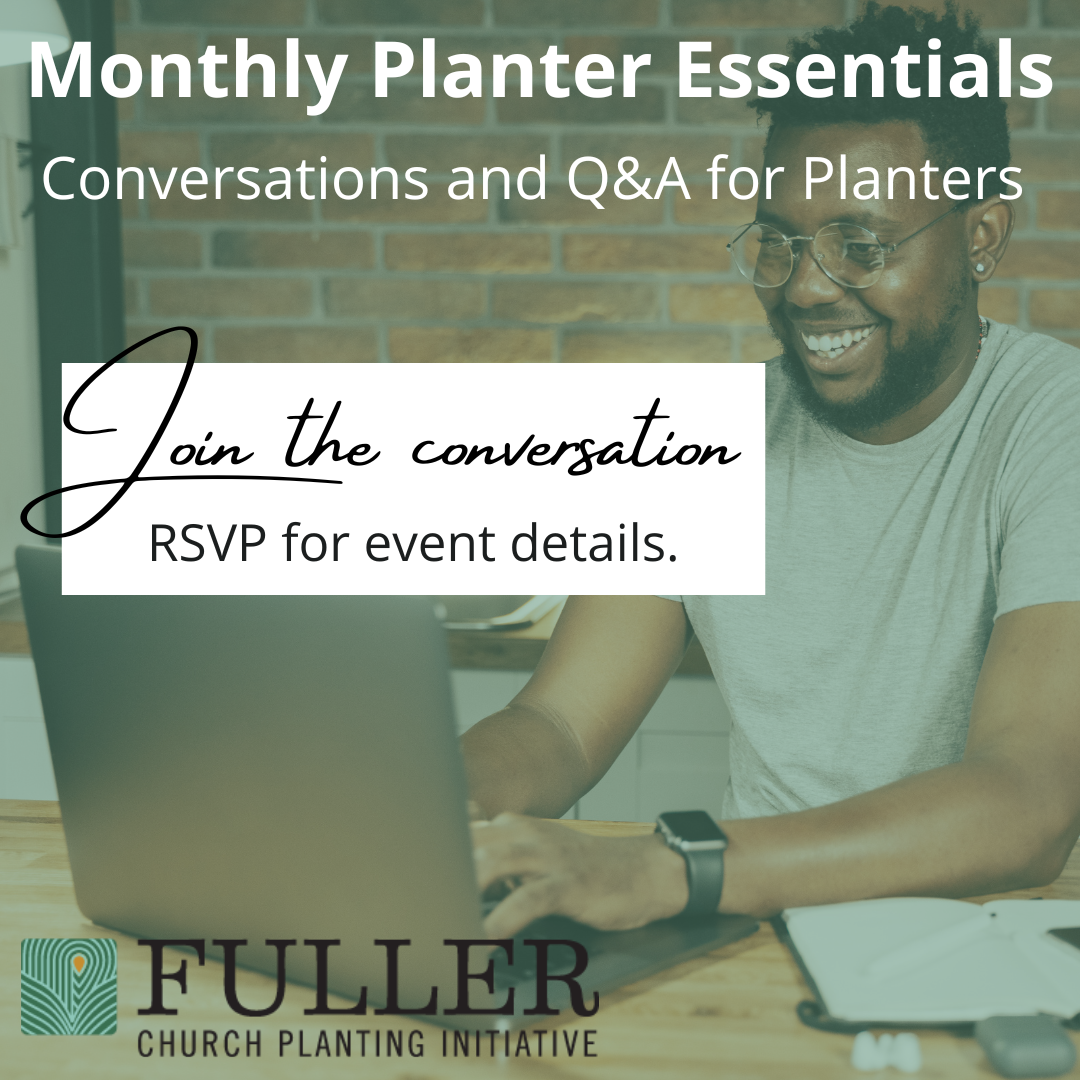 June 1st Network Leader Round Table: Supporting Planters in Years 4-9 with Scott Nelson
Who: Church planting network leaders.
What: There are tons of resources for church planters immediately before and after launch. But how can networks and denominations support those planters in years 4-9 after the initial buzz and resources subside?
Church planter Scott Nelson (DMin, Fuller) will share insights from his new book, "Supply Lines: Five Supporting Relationships Every Planter Needs" based on his DMin and more than 70 interviews with planters and denominational leaders.
Other than prayer, training church planters is arguably the single most important thing that church planting networks do. Join Fuller Church Planting Initiative's Len Tang for a meaningful conversation.
When: Thursday, June 1, 10am Pacific
Where: On Zoom. RSVP for links and updates.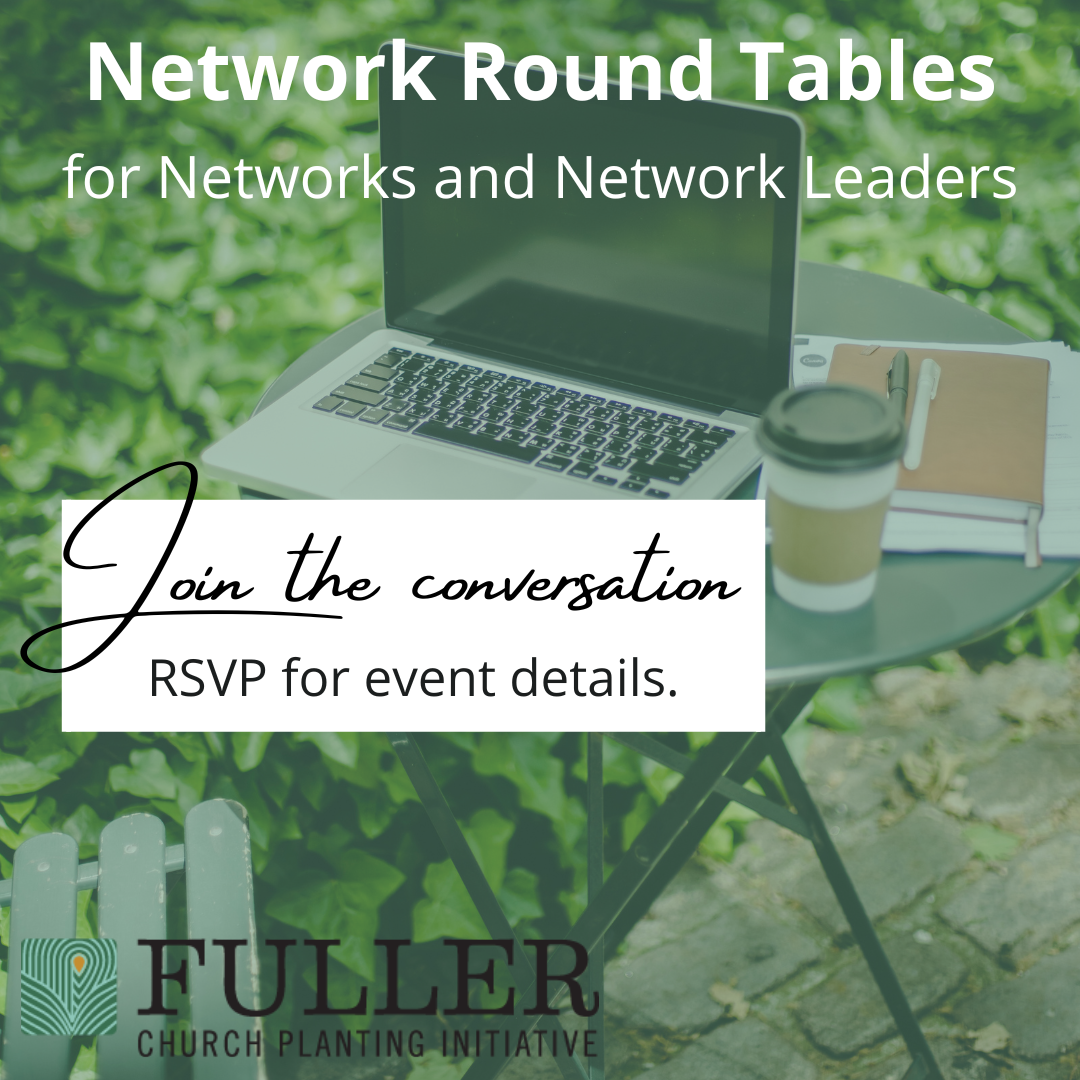 Fall 2023 Church Planting Certificate Cohort
Who: Church planters.
What: The Church Planting Certificate Program features 7 interactive online courses. For each course, cohort members complete a workbook for which Fuller staff provides written feedback.
When: Beginning in this fall TBD
Fall 2023 Coaching Certificate Cohort
Who: Network Leaders & Coaches
What: You'll be trained in a hybrid model blending the best of gold standard coaching standards with live feedback on your actual coaching. Each part of the Church Planting Professional Certificate has been designed by ICF certified coaches to produce positive outcomes.
When: Beginning in April 2022