Those whom God is calling to start a church face many challenges and ask plenty of good questions. How will you prepare to plant? Who will support you as you plant? What resources are out there that can help you?
Fuller Church Planting Initiative has partnerships with over a hundred church planting organizations and networks, and we want to connect you to these relationships and resources so you can thrive in your calling.
How will you prepare yourself to plant a church? It is challenging to find the content and community that can develop you as a healthy church planter.
FCPI is certifying planters through 12 month cohorts. Each member gets access to online content, invitations to monthly cohorts, and written feedback on all their work. At the end you'll receive a professional certificate in church planting from Fuller Seminary and credit towards further Fuller classes.
How do you know if God is calling you to start a church?
Too often, would-be church planters never move forward because there are few opportunities to engage in the holy process of discernment. It's hard to know what questions to ask, and it's difficult to find the right people to talk to about it.
In "Should You Plant a Church?" Fuller's Len Tang guides discerners through essential questions and material so that by the end of the course, you have greater clarity as to whether God is calling you to plant a church.
Tap the button below to explore the course.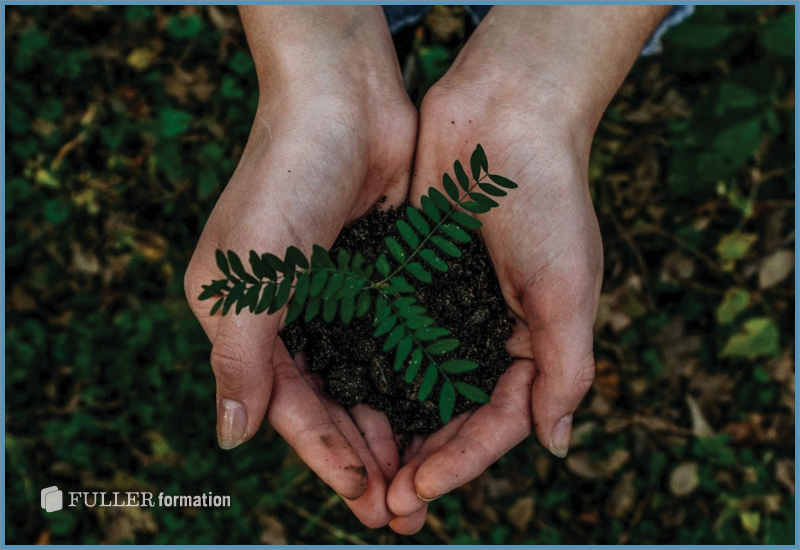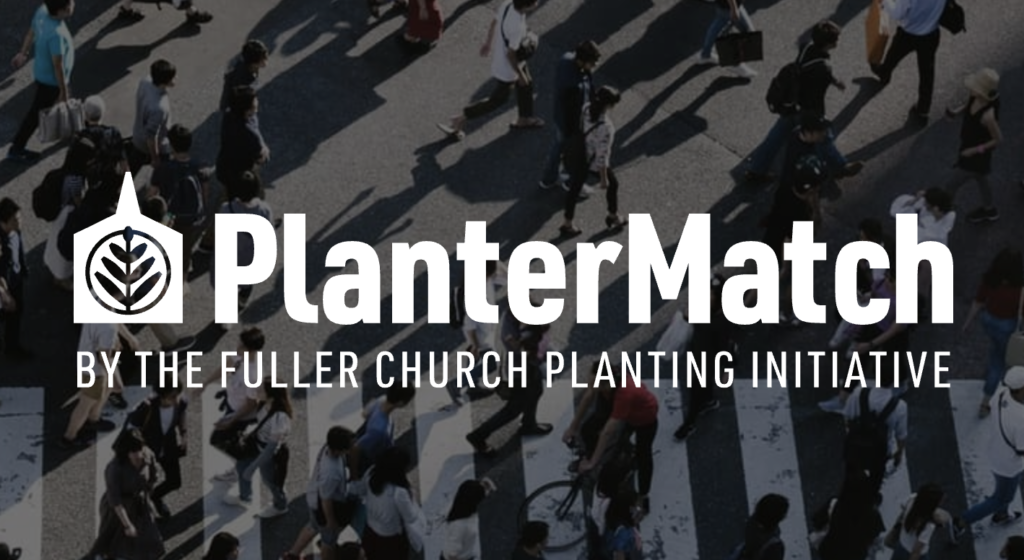 Every church planter needs a community of support. If you don't have a church planting network supporting you, it will be more challenging to move into sustainability in ministry.
PlanterMatch.org is an online directory of church planting organizations and networks. You can search the directory using filters, submit contact requests, and we will connect you with networks that are good fits for you.
PlanterMatch helps you have more conversations with church planting networks who are looking for planters to support. Start browsing and submit a contact request today.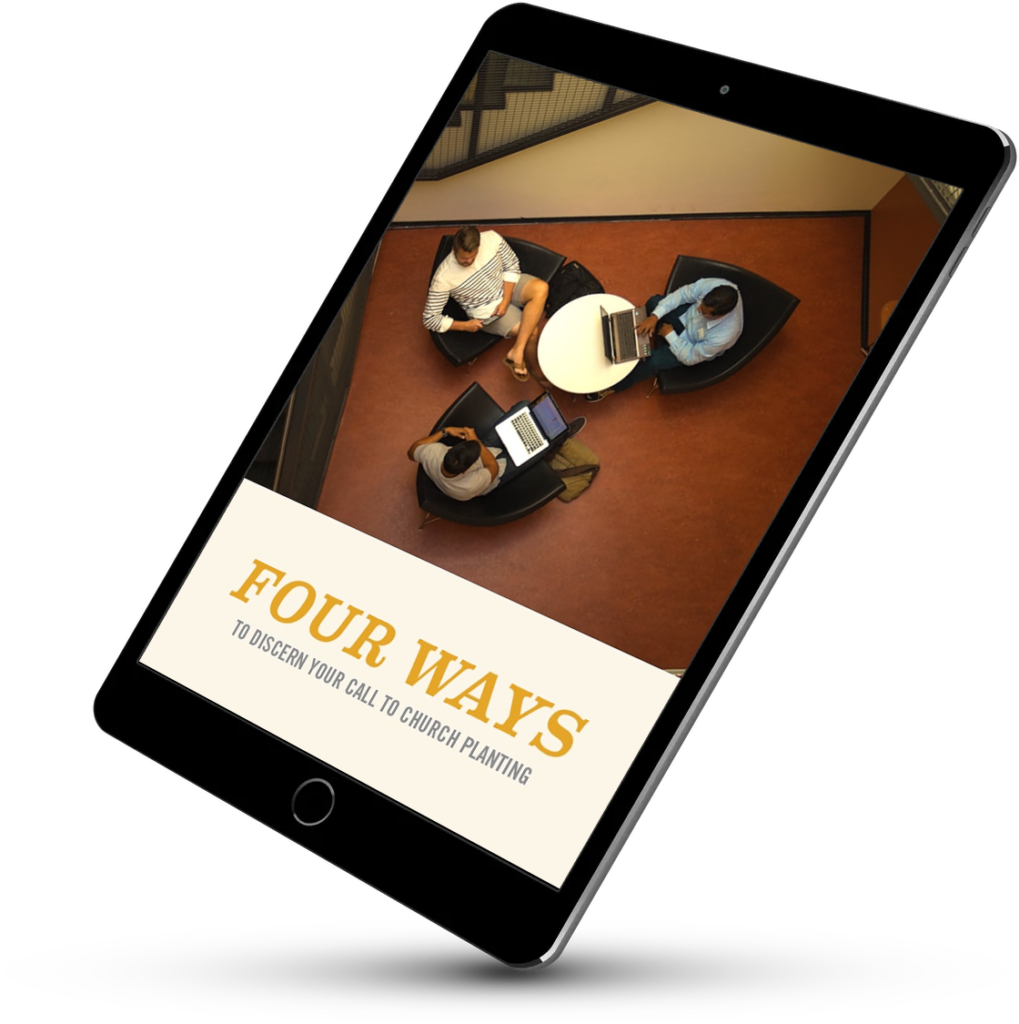 "We do not simply wake up one day and decide to plant a church. In response to the call that God has been forming in us over many years (and possibly decades) before we ever considered starting a new church, we then train—much like athletes train—to live into that call."
—Len Tang, Director of the Fuller Church Planting Initiative
Four Ways To Discern Your Call To Church Planting
Receive an instant, free download of the guide "Four Ways to Discern Your Call to Church Planting" by Len Tang, seasoned church planter and director of Fuller's Church Planting program.