Fuller Church Planting Initiative's courses are not a part of our church planting certificate programs but are intended to add value to what you are already learning and the important work you are already doing. There are no prerequisites for these courses.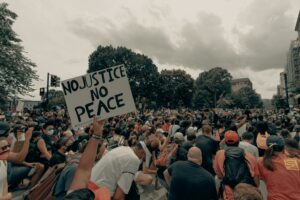 Planting & Pastoring for Racial Justice Live out God's heart for justice in your church and community. The urgency around ending systemic racism has never felt greater, while the church has seemed so ill-equipped to live out God's vision for racial justice. How are God's people called to respond? This course provides practical tools for pastors, planters, and church leaders to engage in racial justice at multiple levels: as an individual, in small groups, as a congregation, and as a coalition of churches and community organizations so that both the individual and systemic dimensions of racism are addressed. WHO IS THIS COURSE FOR? Church Planters …who are seeking to start churches that embody a holistic gospel and live out racial justice in their communities. White Church Leaders …who want actionable steps to engage in racial justice. Pastors …who are seeking to guide their churches into meaningful engagement with each other and their communities. Multiracial Cohorts …who want to form a diverse learning community. Leaders of Color …who want to create broader justice partnerships in their community. We'd love to discussion this course with you. Learn More & Sign Up
RSVP
Enjoy professionally written content on important topics from FCPI staff, friends and supporters, church planters and our networks.
COMING SOON
Sorry, we couldn't find any posts. Please try a different search.
Each month, we send out newsletters with valuable information for church planters and networks and coaches. Often we feature a church planting network. Check them out!
Sorry, we couldn't find any posts. Please try a different search.
Additional resources we think you'll find valuable.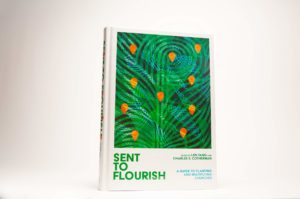 Sent to Flourish Church planting is hard work. Planters face a thousand pressures related to leadership, finances, identity, and more. Quick fixes don't produce sustainability. How can church planters and their…
RSVP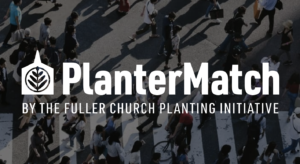 PLANTERMATCH No one plants alone. In order to plant flourishing churches, leaders want the support of organizations and networks. In order to continue to thrive, church planting organizations and networks…
RSVP