Church planting is hard work. Planters face a thousand pressures related to leadership, finances, identity, and more. Quick fixes don't produce sustainability. How can church planters and their congregations flourish for the long haul?
Sent to Flourish is a unique guide to accompany current and prospective church planters as they respond to this essential but sometimes daunting call. Theologically grounded while remaining practically oriented, it combines biblical patterns and practice to equip men and women planters to develop their own holistic planting plans.
Written by a diverse team of scholar-practitioners who have planted churches in a variety of contexts, cultures, and church traditions, this book provides a tested roadmap based on Fuller Theological Seminary's renowned church-planting program. In addition to coeditors Len Tang and Charlie Cotherman, contributors include:
Carrie Boren Headington
John Lo
Tim Morey
Johnny Ramírez-Johnson
Scott W. Sunquist
Nick Warnes
JR Woodward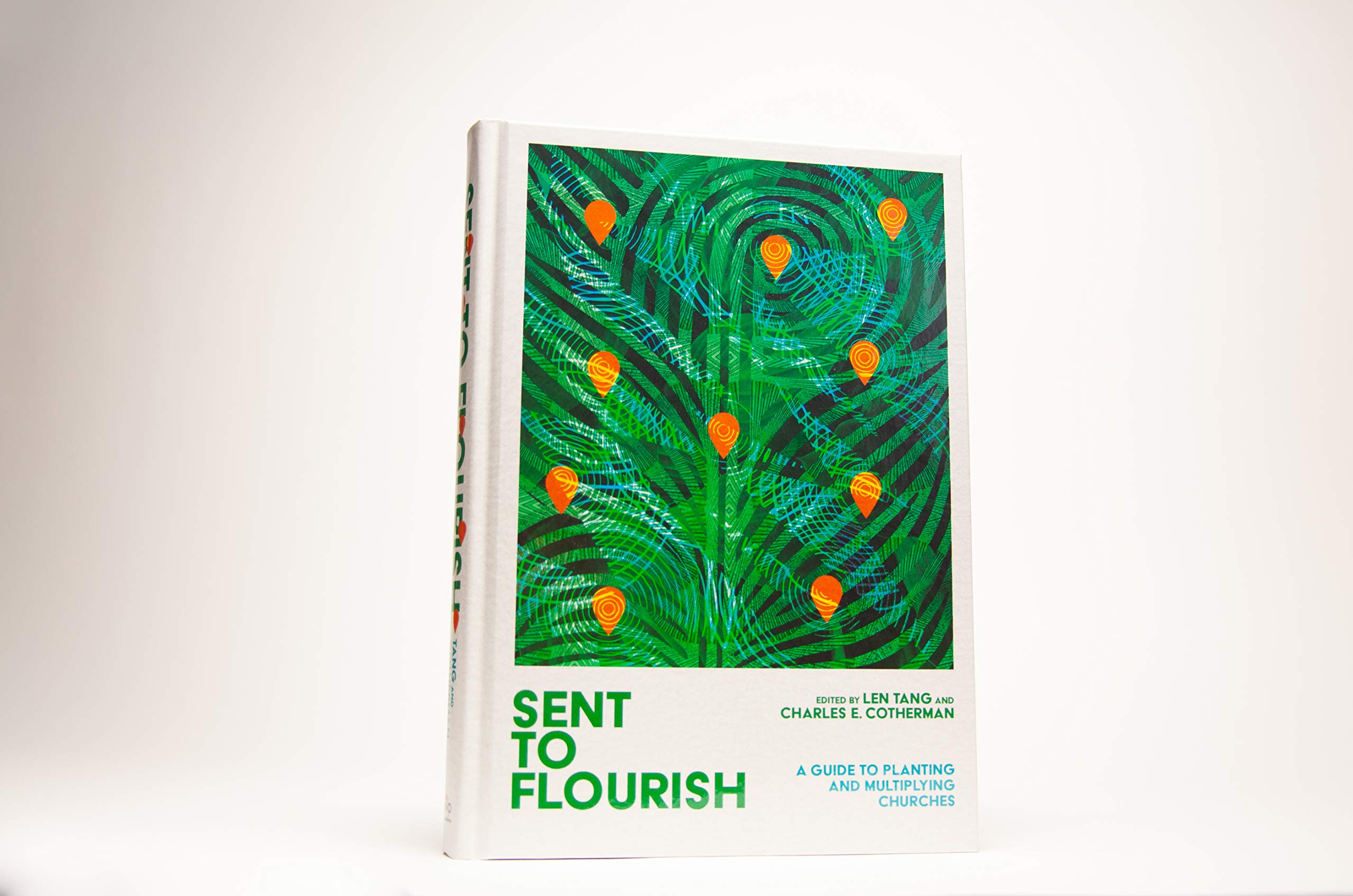 Every church planter needs a healthy "root system" of three interwoven components: a biblical theology of church planting, personal spiritual formation, and robust intercultural competencies to navigate diverse ministry contexts. Each section of this book delves into these areas in turn, covering topics such as
biblical, cultural, historical, and contemporary dimensions of church planting
the missiology of Jesus' ministry and teaching on the kingdom of God
resources to sustain the spiritual formation of church planters, leadership teams, and church members
how to contextualize the gospel message and planting methods in different cultures and communities
Filled with real-world insights, stories, and questions for reflection and discussion, Sent to Flourish gives church planters and their teams the tools to be theologically reflective, spiritually grounded, and missionally agile.