Thursday, May 27th at 10am PDT
As church planting leaders, what can we expect as we move through and out of a pandemic? The world is much different than it was only a year ago, and as those called to serve church planters, we are faced with unique challenges that have arisen during this time.
We know we will need to adapt the way we lead, but how?
Daniel Yang, director of the Send Institute, wrote an article called "4 Trends Shaping Church Planting and Growth Through 2050," in which he starts a conversation about some of the key shifts they are seeing in the church.
As church planting organizations who care deeply about the same subject, we will join together and use Yang's article as a starting point to talk about some of the key trends we're seeing from our respective vantage points.
To join this webinar, register below.
There are over 300 global church planting organizations in the world. We're learning that the leaders of these church planting organizations want two things: community & collaboration. They want to be in relationship with each other, to learn from each other, to see broader trends of what God is doing around the world. In addition, they want community; they want partnerships of collaboration, they want to see the big picture, and they want to see global trends of what God is doing around the world.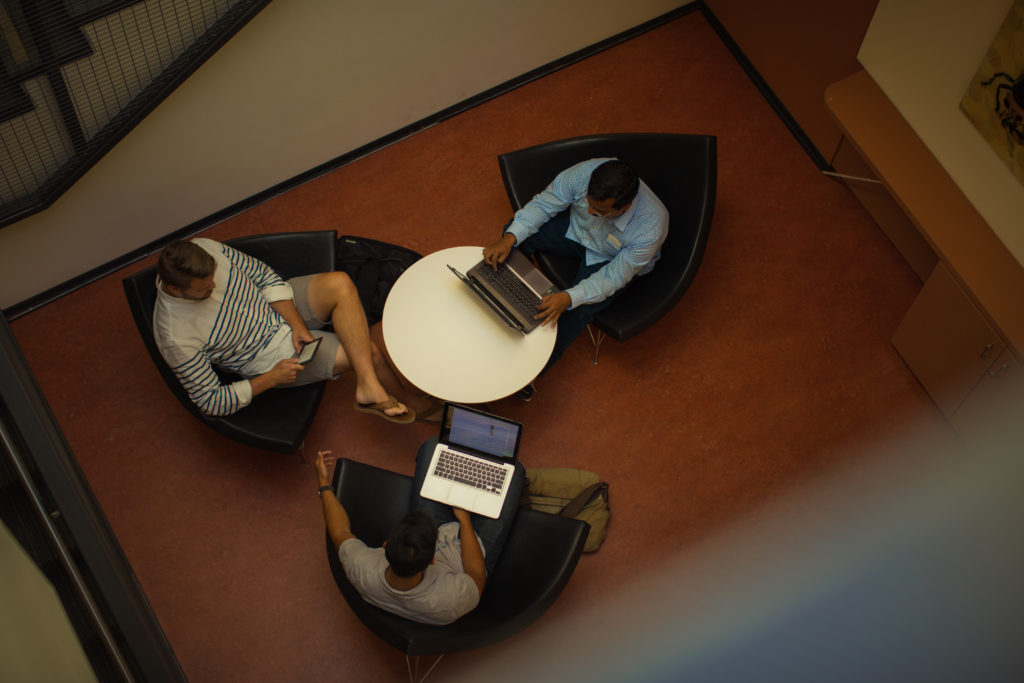 Because even though they are very aware of what is happening in their organization, they are still a small slice of the pie. They want to see the whole pie, what God is doing around the world, and they want to feel connected to it.
Besides, leading a church planting network is a bit lonely; very few people really understand the work you do. Who do you talk to when you need resources and guidance? There are few roadmaps, lenses or tools for leading forward.
As the world's largest interdenominational seminary with 110 denominations and 90 countries, Fuller's superpower is convening partners for God's mission. The Fuller Church Planting Initiative is regularly convening a diverse group of church planting networks. We have been imagining what would happen if we brought these organizational leaders together. What would it look like to gather resources, best practices, and begin to form a picture of what God is doing with church planting around the world? So we've created some initial resources, and we've begun to gather you all and listen - what are our common opportunities? What are our common challenges and pain points? How might we collaborate together and share resources?
That's why we're hosting these Roundtables once a month with leaders of church planting networks. We start with a focus area, we engage in breakouts, and we put our heads together to share existing resources and even create new resources.