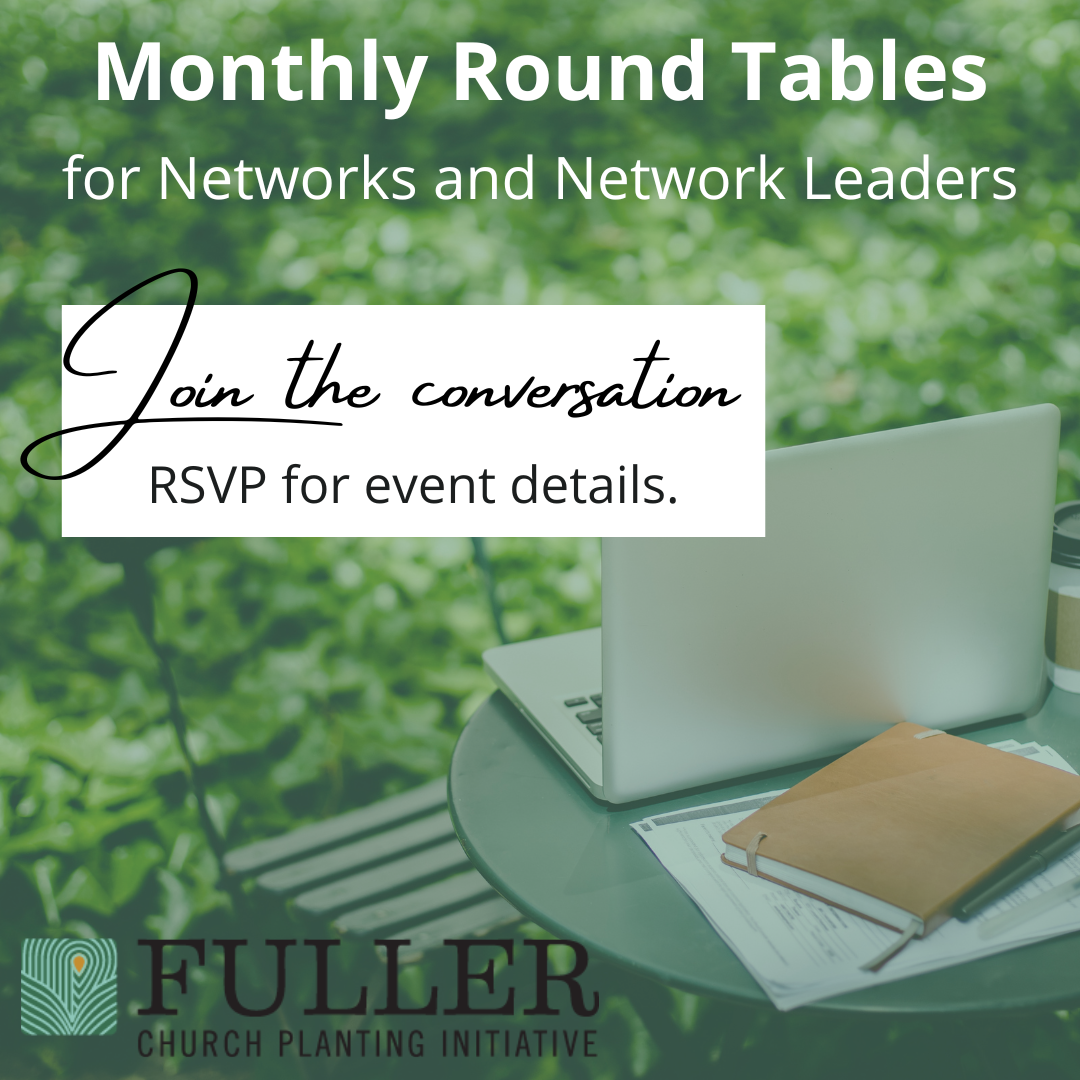 Join us for important conversations about supporting and leading Church Planters.
Having planted churches ourselves, we understand how essential it is to find community in doing this work.
Other than prayer, training church planters is arguably the single most important thing that church planting networks do. Join Fuller Church Planting Initiative's Len Tang for a meaningful conversation.
Visit our Events page for upcoming dates for Network Leader Round Table meetings and to RSVP.
FREE NETWORK SELF-ASSESSMENT WORKSHEET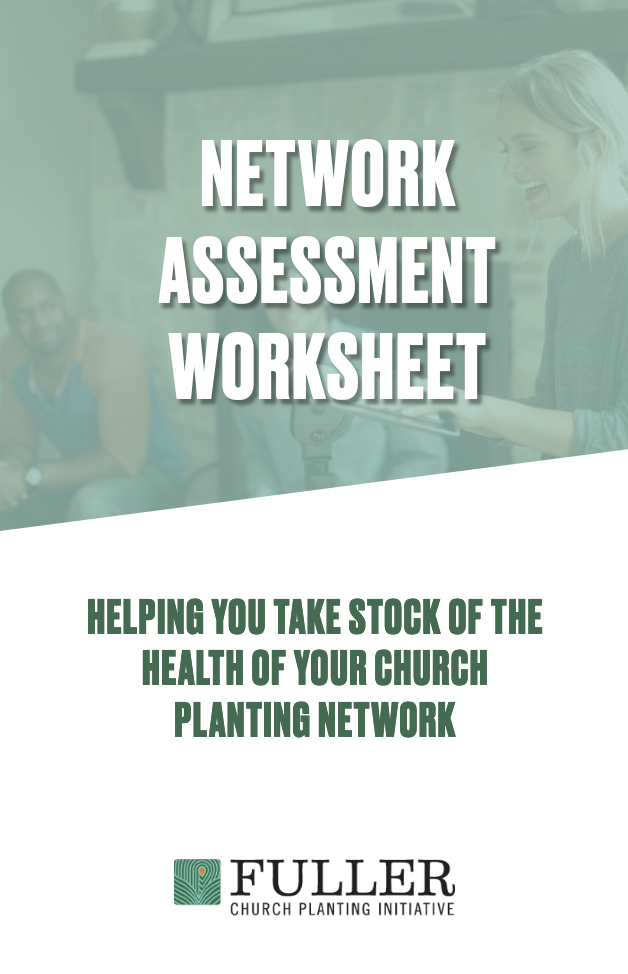 A Downloadable Tool to Assess Your Network's Health
Are you a church planting network or denomination leader seeking to grow the impact of your church planting organization? This free downloadable PDF will help you and your team self-assess the health of your network and your leadership. The criteria we'll use to assess your organization's health can be summarized by the C.A.R.T.S. acronym, which stands for:
Receive an instant, free download of Fuller's Network Assessment.