Church Planter Coaching Certificate
Get Trained to Coach Planters
8 Month Certification Cohorts For Coaches
A growing body of evidence shows that skilled coaches, with deep personal experience in starting new churches and shalom-sowing initiatives, can be one of the most strategic keys to the success of new churches over the long haul.
However, it is difficult to find a client-centered certified coach who also understands the dynamics of church planting and can offer tempered inputs to keep planters on track and avoid pitfalls.
It's to that end that Fuller Seminary has partnered with Cyclical INC and ICF Certified Coach Daniel Steigerwald to offer a gold-standard church planter coaching certificate.
The 8-month program will employ Fuller's unique learning platform, delivering a well-tested, full-orbed virtual experience. Coaches will be immersed in 7 online courses, a monthly cohort class, and a coaching triad through which they will give and receive live coaching feedback.
If you're ready to begin the journey, apply below and join the next cohort of learners.
What You Get In The Course
CONTENT
The Church Planting Certificate Program features 7 interactive online courses. For each course, cohort members complete course work for which Fuller staff provides written feedback.
COHORTS
We've found planters get the most out of the certification when they move through it as part of a cohort of 9 learners for 8 months.
PLATFORM
Each cohort member can log in and track their own progress in the course. As an organization, you can use this scalable platform to train all your coaches. Get access to all the course content, facilitator guides, and instructor feedback.
CERTIFICATE
Once a cohort member completes all of the course work, Fuller will issue a professional church planting certificate.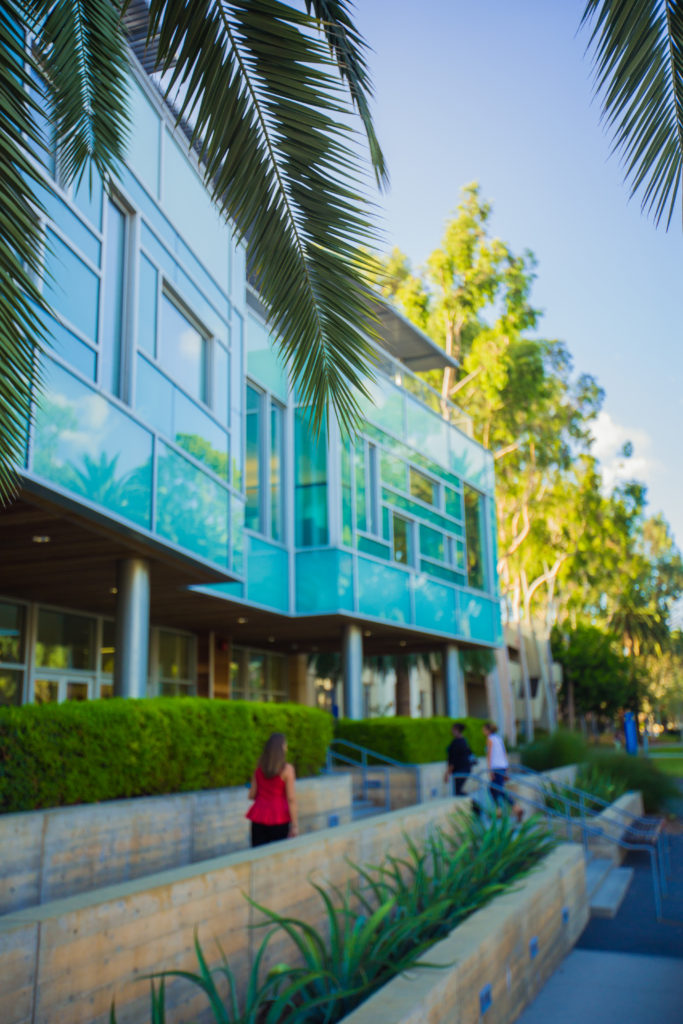 We care about your formation as a leader
Having planted churches ourselves, we understand how essential coaching is to the health of the Church. But becoming a great coach can be more than you can handle alone, and you often have more questions than answers.
That's why I love working as Director of the Church Planting Initiative at Fuller, the world's largest interdenominational seminary with 110 denominations representing 90 countries. As we graduate over 1500 students each year, we have learned that partnering in the formation of leaders is one of the best ways we can join in God's mission for the world.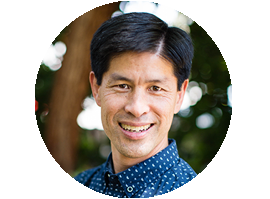 Len Tang
DIRECTOR OF THE FULLER CHURCH PLANTING INITIATIVE
---
Apply Today
6 Courses on Fuller Equip
Final Project
Written feedback from Fuller
Cohort membership for 8 months
Monthly cohort gatherings
Professional Church Planter Coaching Certificate
Tuition: $1450