Planting & Pastoring for Racial Justice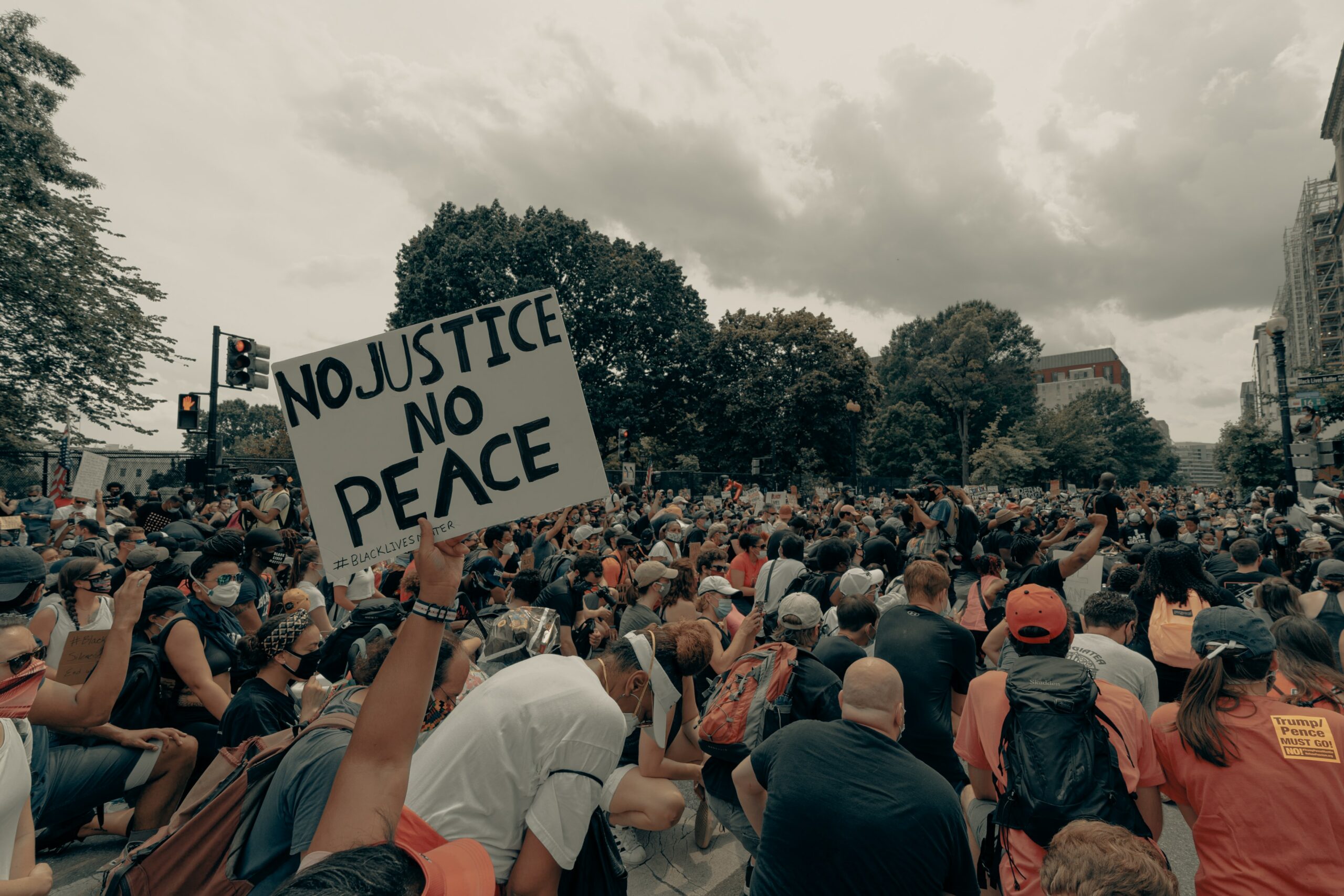 Live out God's heart for justice in your church and community.
The urgency around ending systemic racism has never felt greater, while the church has seemed so ill-equipped to live out God's vision for racial justice. How are God's people called to respond? This course provides practical tools for pastors, planters, and church leaders to engage in racial justice at multiple levels: as an individual, in small groups, as a congregation, and as a coalition of churches and community organizations so that both the individual and systemic dimensions of racism are addressed.
WHO IS THIS COURSE FOR?
Church Planters
...who are seeking to start churches that embody a holistic gospel and live out racial justice in their communities.
White Church Leaders
...who want actionable steps to engage in racial justice.
Pastors
...who are seeking to guide their churches into meaningful engagement with each other and their communities.
Multiracial Cohorts
...who want to form a diverse learning community.
Leaders of Color
...who want to create broader justice partnerships in their community.
We'd love to discussion this course with you.